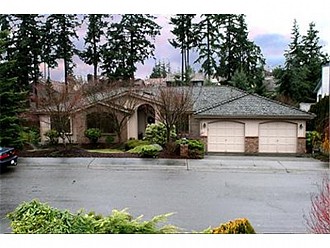 Support throughout the whole process...
Ben was wonderful through all the steps of my transaction. Thank you for getting us through this tough time. You were easy work with and cared about our needs. Ben did a wonderful job and was professional and excellent! - Joel & Danielle L.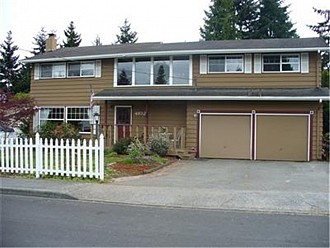 Honest, Hardworking, and Trustworthy
Ben was very accommodating to our needs and didn't waste our time showing us properties he knew we would not like. He proved to be very honest, hard working, and trustworthy. We felt very secure knowing that he was taking care of everything since we were first time homebuyers.

From the first house we looked at, to the one we finally bought, and still love, Ben made sure to keep us updated on everything that was going on. He always stayed in contact with us and was very reassuring as we took the steps towards owning our first home. We have, and will continue, to recommend Ben to anyone we know to take care of their real estate needs. - Stephanie & Mike E.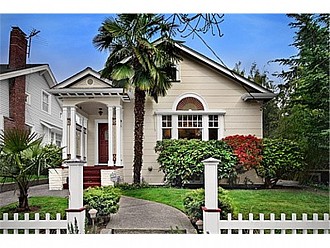 Professionalism & Preparation
Ben was thoroughly professional and cordial. He was also very prompt and conscientious with all matters pertaining to the sale. -Jeff P. & Karin S.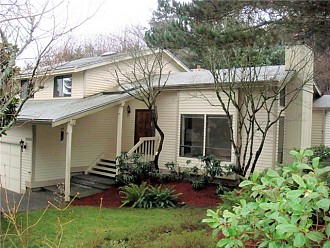 Area Knowledge & Market Expertise
Ben did a terrific job for us. He really knows the area well and knew all the things we needed to look out for. He carefully guided our purchase to a successful completion and we couldn't be happier! He did numerous things that exceeded our expectations - he attended our signing, steered us to a great lender,was very patient and flexible, and consistently offered advice that made it clear he had our best interest at heart (as opposed to his own commission). He was perfect! - Brenda & Isaac S.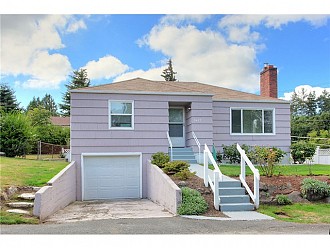 Caring Professional
Ben was professional and caring. He took care of everything for me. I didn't even have to go the house which was a hard thing for me to do. He was very caring. - Debbie S.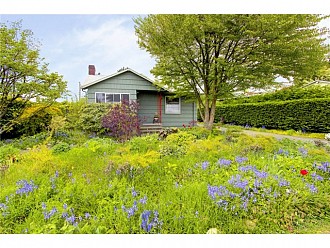 Exceeded all expectations...
Ben was fantastic! He was very consultative and walked us through the entire process. He exceeded our expectations! The sellers were suppose to water and keep the yard up until closing but they didn't hold up their end of the deal. ben stopped by the house multiple times and handled the watering, helping to ensure that our lovely yard didn't die in the heat. - Lindsey B.
Trusted Knowledge & Professionalism
Ben went above and beyond everything we hoped for in a real estate agent. We were unfamiliar with the market, real estate, and the procedure of selling a home. He broke everything down along the way and educated us about all the steps in a very friendly and professional manner. We would definitely use him again and refer him to our family and friends! -The Nelson Family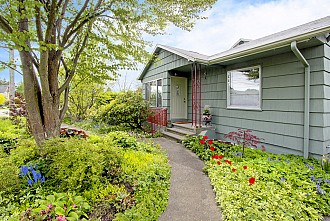 Caring, Trustworthy, Professional & so much more....
Ben helped us find our home, and took an approach that was down to earth and informative. He let us provide lots of input (meaning he humored us and showed us some of the crap homes we found ourselves online), and spent plenty of time showing us properties until we (really HE found it) found the one that was perfect. He thought outside the box and guided us to a neighborhood that we hadn't even considered where our price and our needs came together perfectly. Ben is a no-pressure, no-nonsense agent, who operates with utmost integrity. He worked some magic during the closing of our home, I still don't exactly know what, when there was a minor conflict between escrow and the mortgage company. I still don't know exactly what went on, but my feeling is that Ben played the role of negotiator behind the scenes and ensured that everything worked out and we had a hassle-free closing with no surprises. If you want an agent who is going to listen to you, treat you with respect, is an expert, and is in the business because he cares about people more than making a buck--then pick Ben Buckley for your real estate needs! -Chris K.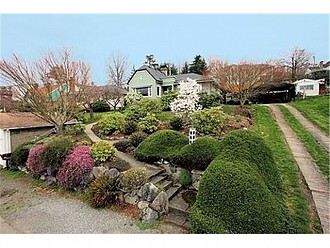 Perfect combination of market knowledge and business professionalism...
Ben's service was outstanding, professional and prompt. Ben answered all my questions thoroughly and helped make my home buying experience a great one. He exceeded my expectations. He was positive and enthusiastic about the entire process. His knowledge and confidence really set me at ease.

I was satisfied after buying my previous home years ago with a different agent, but after working with Ben I can't imagine buying a home with anyone else. - Ben M. & Jennifer F.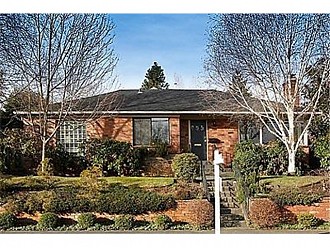 No worries when you work with Ben...
Ben handled everything like a pro, I don't know what we would have done without him! It was our first time buying and we felt that we were in very good hands!! Ben was just wonderful, and we will be recommending him to all our friends and family. Thank you! -Steph D. & George G.